XIASHENG machines had been adopted by many domestic and oversea projects. XIASHENG brand has built high reputation for the good feedback from our customers.

XIASHENG loaders won the Bid for Water Industry and Melioration project in 40 units in Kyrgyzstan, the president attended the reception ceremony.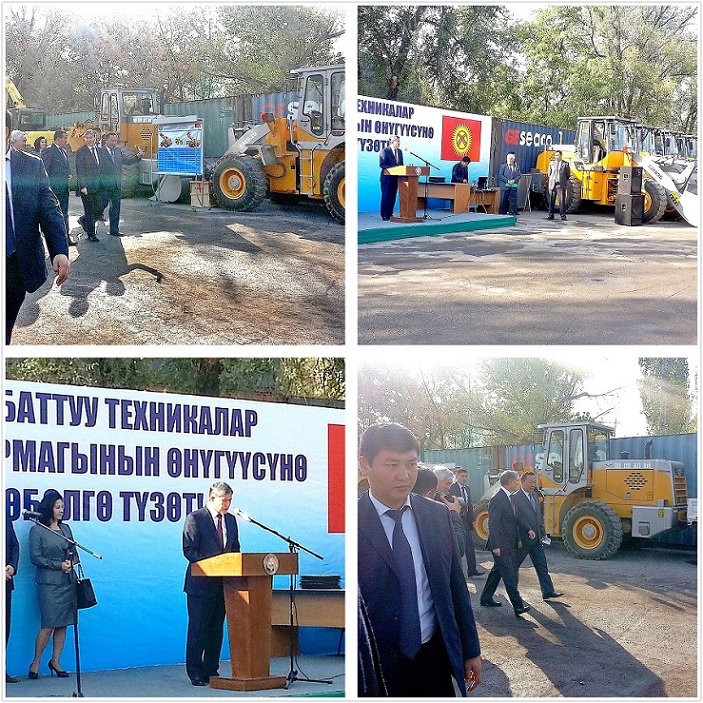 XIASHENG loader won the Bid for UN project in Kyrgyzstan.